Everyone needs a coach.  - Bill Gates
We provide individual, confidential coaching for experienced managers.  They might be part of a succession plan and have P&L responsibilities for a department, division, region or branch.  They now need to work cross-functionally, making connections inside and outside their organization.
"I got promoted for my operational expertise, but when I become Regional Manager, I had to think about my knowledge gaps. You can't learn general management just from meetings, and I didn't have the time or money for an MBA. Derrick's coaching helped me fast-track my career."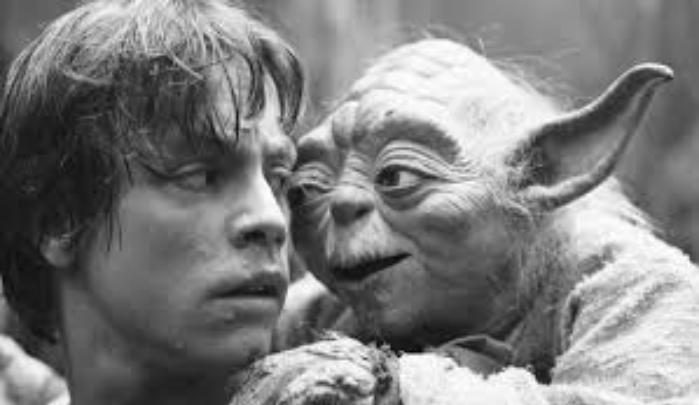 HOW WE WORK
Our first meeting is about background, aspiration and needs.  We then meet monthly for a year, with mid-month check-ins.  The client prepares for each meeting with discussion questions.  The coach's role is not solve problems, but to ask provocative questions, suggest resources and provide encouragement. All this work is on "live" issues, making coaching self-funding.
WHAT WE WORK ON & WHY
Working knowledge of all six management functions (Level 1 of the GM's Index)
Tools for cross-functional planning, analysis and project management (GM's Toolkit)
Where to find general management resources, to be a life-long learner
Communications skills, particularly writing and presenting for clarity and persuasion
The "3C" characteristics of leadership:  courage, curiosity, compassion
THE BIG BENEFIT
Silos develop because people haven't been shown what each department contributes.  How can people appreciate each other if they don't really know what they do?  Our coaching clients help everyone achieve great things and help build a culture of collaboration, making their organizations unstoppable.  Meet our coaching staff here.  Contact us to learn more.