Training for new managers
An investment in knowledge pays the best interest. - Benjamin Franklin

 



We run public and private workshops on core and complex management decisions, applying tools from The GM's Toolkit.  The peer interaction is the key to deep learning.  Our 10-step general management training program is an affordable alternative to an MBA.  We help our learners think like a CEO.
""The Center's Training Bureau helped us consolidate four agencies into one by using their Integration Checklist. It was rigorous, but our boards and funders were impressed by and supportive of this huge project. We probably saved 1,000 hours of wasted effort." – Marcia Hendrickson, Executive Director NewBridge of Madison 
"I'd used the Center of Management Terms & Practices' GM's Index of Terms to conduct our planning, so I was happy to participate in one of their local workshops on its Table of Priorities. I've rarely seen 30 executives as engaged! It's now a tool we use to help us understand quickly a prospect's real priorities: our sales closing rate took a big step up." – Ed Purcell, President, Vertical Greenwalls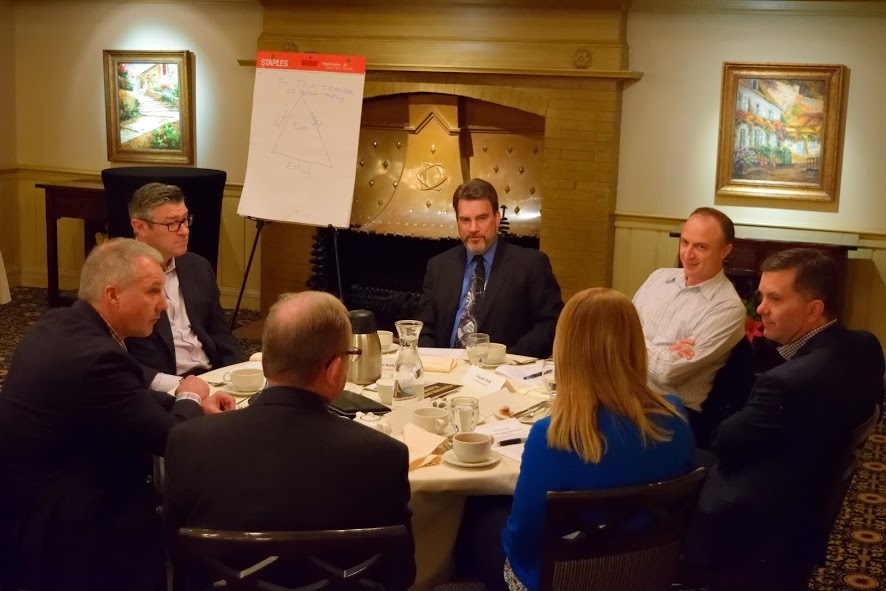 Member and non-member organizations often start with a "brown bag" presentation on one of the Center's tools. We can then run tailored, hands-on workshops.
"The case-based "Connect the Dots" training was valuable and efficient. It got my management team asking questions at a high level and helped them collaborate comfortably across departmental lines. It also introduced them to The GM's Index as a powerful, yet easy to use utility. As CEO, I could spot talent for big-picture thinking. We've used the Question Map to help make a capital decision worth over $1,000,000." – Bryon Johnson, CEO, Madison Cutting Die, Inc.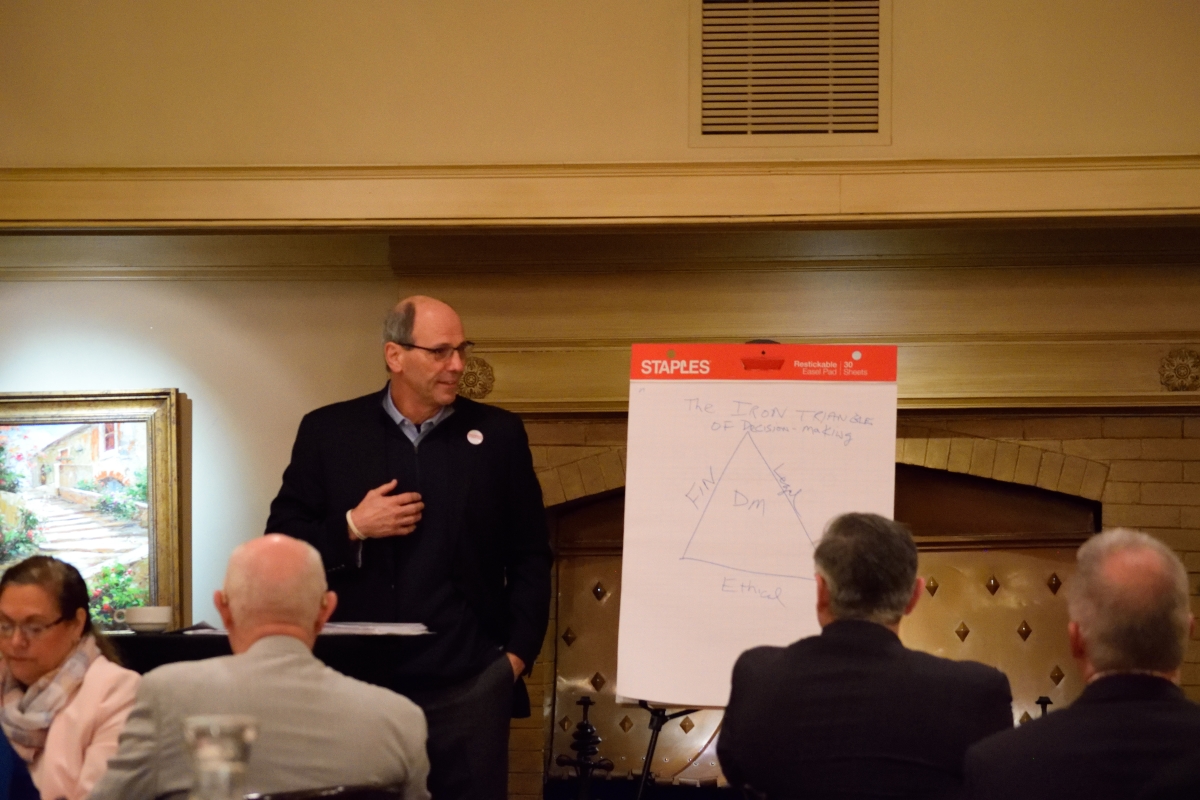 Franchisee or OEM dealer training
As a franchisor or OEM, success depends on how well your franchises and dealers are managed. We can run interactive workshops at your next conference to introduce the Center's standards and tool.  Get everyone speaking the same language so they can raise each other's games!